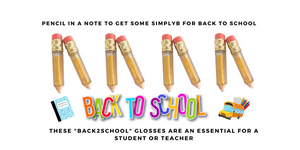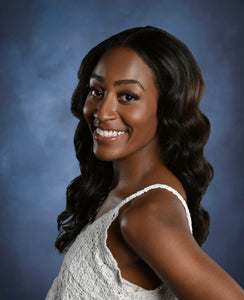 A Little About The Owner!
Hey BSquad, I'm Bianca Brown, the CEO of SimplyB. I am 18 and create all-natural products for both me and you to enjoy. Crafting these products is more than a business – it's my way of sharing a piece of my passion and  happiness with you. Every blend is a piece of my heart, meticulously made to bring nature's goodness right to your skin. So join me on this wonderful journey, and let's sprinkle some self-care magic into your routine. Here's to embracing a natural glow, one product at a time! 🌻🌿 Browse through our product gallery and experience shopping with SimplyB for yourself. Please don't hesitate to contact us with questions, comments or suggestions.
B's Blog
---
If I had to sum up the month of January 2022 it would simply be, "One of the best months of my life." Let me tell you how it began. ...
Hey Bsquad! What a crazy year it has been. Let's take a quick recap!  First and foremost, I want to say thank you to everyone who has contributed to SimplyB's...
Hey Bsquad! It's been such a long time since my last blog post! I just wanted to come on here and tell you all a little bit about myself and...